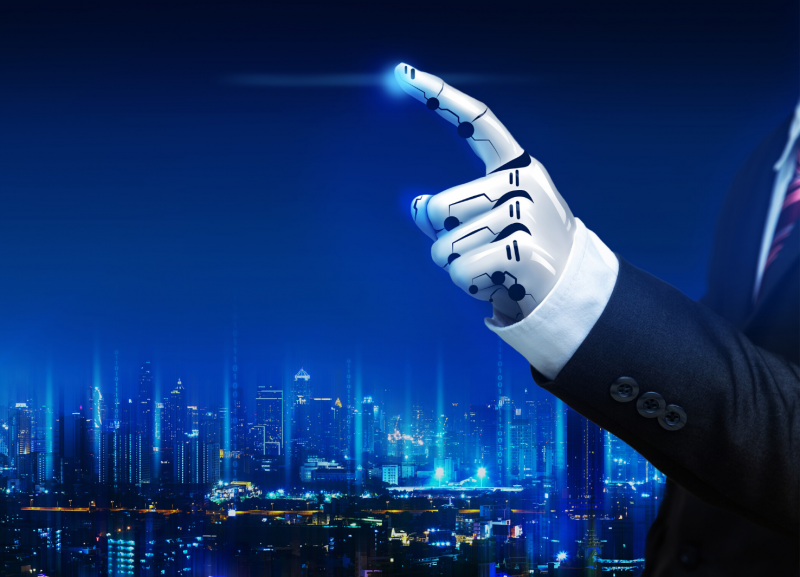 After many years, the CAM Annual Conference has become a standing event for the national and international arbitral community, as an occasion for debating some of the most crucial topics of commercial arbitration.
The 11th edition will be dedicated to Artificial Intelligence.
The Chair of the conference is Maxi Scherer, professor at Queen Mary, University of London and special counsel at WilmerHale.
The early bird registration fee of €170 is now available! Register here!
Upon publication of the program, the standard fee will be €230.
Stay tuned for the details! SAVE THE DATE!
The event will be held online.


Conference sponsors
---
registration