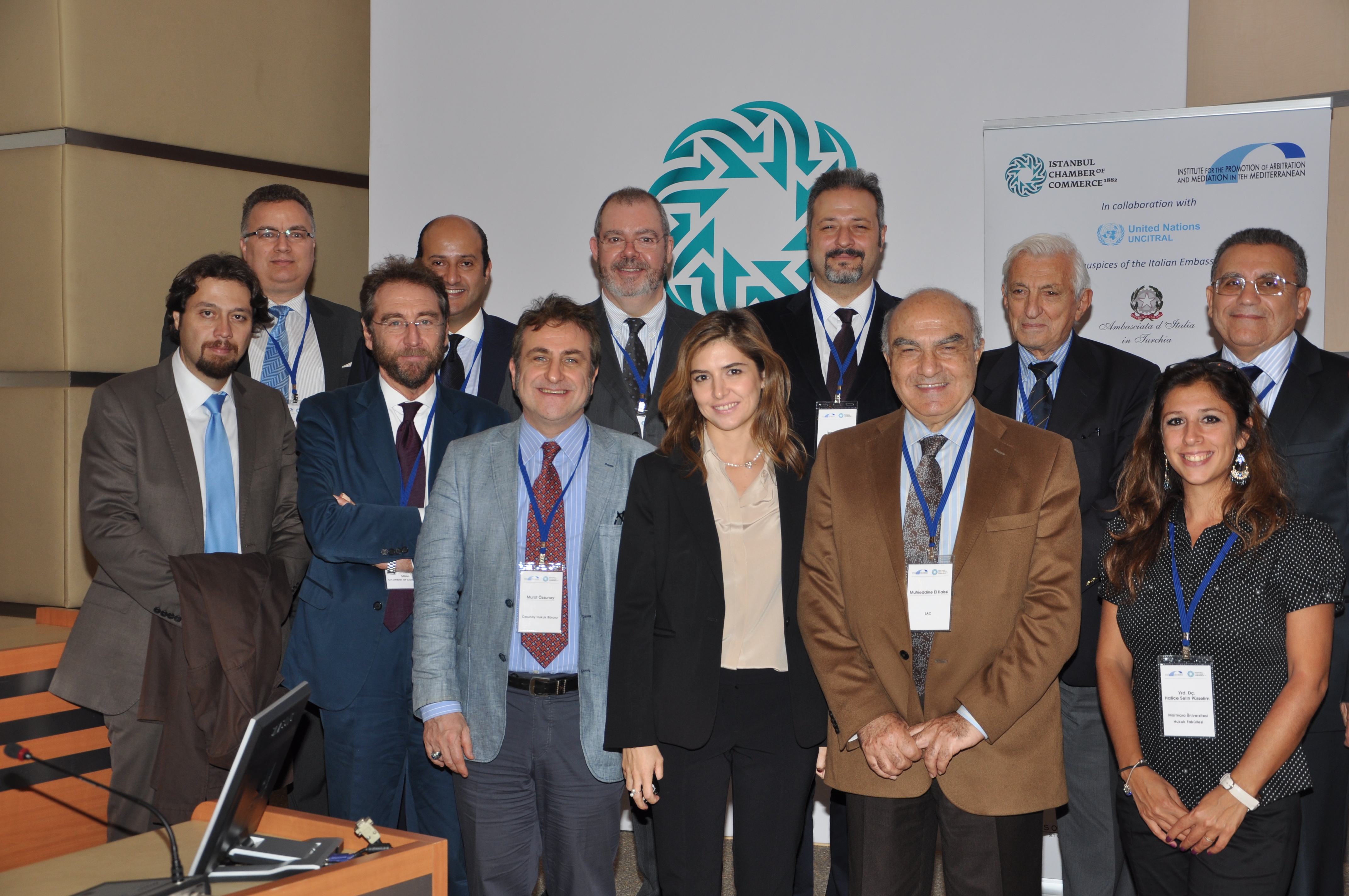 CAM is one of the Arbitration Centre member of the Network of Mediterranean Arbitration Centres of ISPRAMED - the Institution for the Promotion of Arbitration and Mediation in the Mediterranean.
ISPRAMED supports the diffusion of alternative justice tools within the framework of Euro-Mediterranean commercial relations as well as the growth and consolidation of Mediterranean arbitration and mediation centres.
To this extent ISPRAMED established and coordinates a Network of seven ADR centres in the area aimed at exchanging best practices and elaborating common principles in the management of arbitral procedures.

Currently ISPRAMED Network includes:
Centre for Arbitration, Mediation and Conciliation of Algiers
Cairo Regional Centre for International Commercial Arbitration
Milan Chamber of Arbitration
Tunis Mediation and Arbitration Centre
Istanbul Chamber of Commerce Arbitration Centre
Arbitration Court of Morocco
Lebanese Arbitration and Mediation Centre
ISPRAMED:
promotes alternative justice among public and private institutions in Italy, Europe and in Mediterranean countries through advocacy activities
organizes workshops and seminars on ADR addressed to companies, institutions and legal professionals;
develops studies and researches on ADR in the Mediterranean to be promoted among local legal and business communities;
provides information about ADR in the Mediterranean countries.