Counsel ethics in international arbitration: enough or more regulation?
Milan, 25 November 2016






Key note speech: Alexis Mourre
I session: Duty to arbitrate in good faith
Laurence Shore
Cecilia Carrara
II session: Guerrilla tactics: anything goes? Limitation on the right of the parties to choose the counsel
Audley Sheppard
Michael Schneider
III session: Is there a need to regulate? How?
Paolo Marzolini
Eduardo Silva Romero
Closing remarks: Luigi Fumagalli
Do not miss the appointment with the most important international arbitration event in Italy!
Only for italian participants: Milan Bar Association 4 credits granted; ODCEC 6 credits granted.

See the program.

REGISTRATION FEES:
Standard fee: € 400+VAT (€ 488)
Reduced fee € 360+VAT (€ 439,20) only for:
- subscribers of the CAM Studies and Documentation Centre
- AIGI and ALGIUSMI members
- participants under 35 years old
- 3rd participant coming from Law Firms with two other persons duly registered to the event with a standard fee
JOIN US FOR THE SOCIAL EVENT:
On Friday night, November 25, all the participants and accompanying persons are invited to join us for a Milanese night out from h.8.00 p.m. @Just Cavalli Cafè. Click on "Subscribe" and pick "social event".
For further information please read the information note.

Work in progress - watch the video: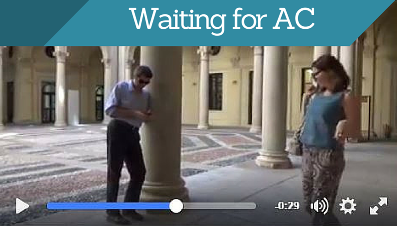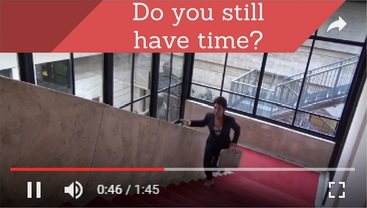 Main Sponsors








Sponsors

| | | | |
| --- | --- | --- | --- |
| | | | |
| | | | |
| | | | |
| | | | |
| | | | |
| | | | |
________________________________
Media Partner