Join us as an arbitrator!
Fill in the form and return via e-mail to aiacam.premoot@gmail.com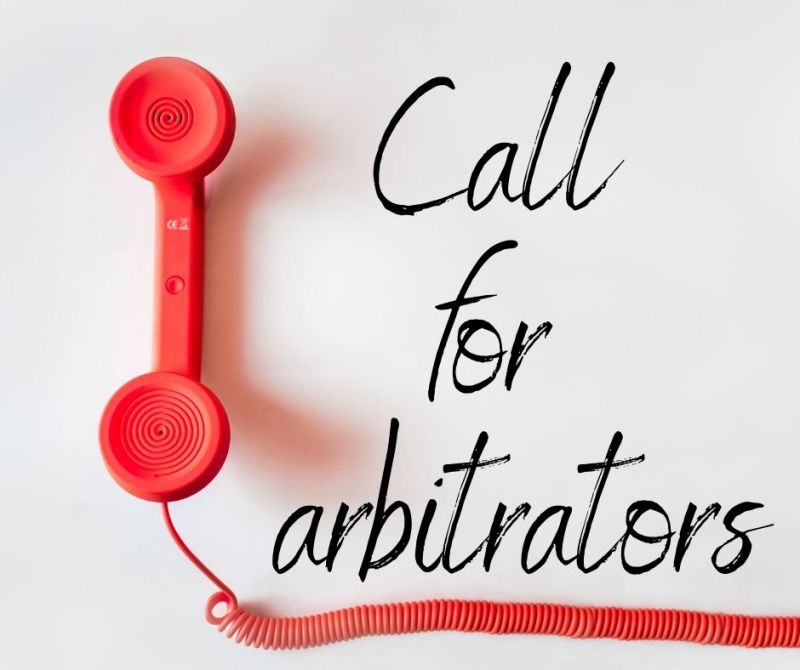 The Italian Association for Arbitration (AIA) and the Milan Chamber of Arbitration (CAM) have been cooperating to foster education in international arbitration for many years.

On the basis of such a cooperation, AIA and CAM jointly organize the AIA-CAM Pre-Moot for teams participating in the Willem C. Vis International Commercial Arbitration Moot.

We are proud to announce that the VI edition of the AIA-CAM Pre-Moot will take place online on 11-12 February 2021.
More info are available on the AIA-CAM Pre-Moot official page.
Premoot Sponsors: