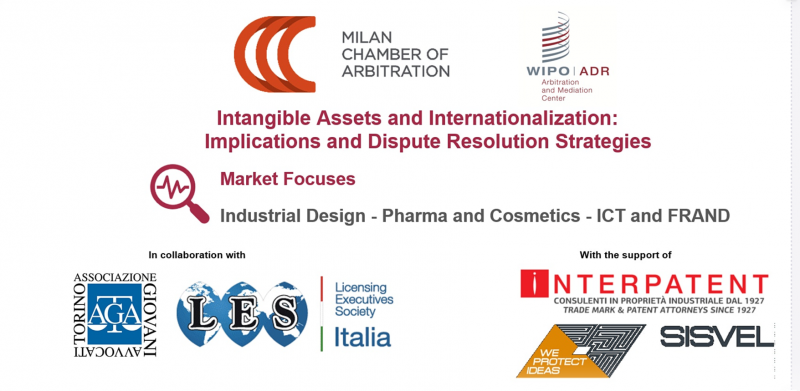 The first joint Annual Conference of CAM and WIPO will deal with the ever important topic of protection of IP rights in a globalized market, especially for Italian and European IP owners taking the first steps toward internationalization.
The conference will also host high-profile speakers with a specific expertise on industrial design, the pharmaceutical and cosmetics markets, and on protection of IP rights in the fast-moving market of ICTs.
Full programme.
The conference will be held in English without translation.
The conference is free of charge but the number of available places is limited. Please register online before 20 January.
Info: info@elexi.it