Milan, 17-18 January 2020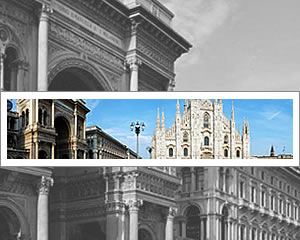 Meet the Officers of the World's Leading Commercial Mediation Centres!
The Forum is organised by the UIA (Union Internationale des Advocats) with the support of the Milan Chamber of Arbitration, the Ordine degli Avvocati di Milano, the UNAM – Unione Nazionale Avvocati per la Mediazione and the Coordinamento della Conciliazione Forense. See the full programme.
The World Forum of Mediation Centres was created in 2001. It brings together the best commercial mediation practitioners and ADR centres from around the world, together with managers, academics, teachers, trainers, young practitioners, and all those interested in learning more about mediation.
The Forum takes place every 9 months in different countries around the world. It fosters the exchange of views on the development of ADR, enhancing knowledge, and best practices, giving new ideas, ensuring the best understanding of ADR, and learning from other cultures.
This 27th Forum promises to be again very exceptional because it will be the opportunity to gather experiences, ideas, observations about development of mediation and make comparison to enhance our knowledge and our practice. Do not miss this opportunity to meet with your colleagues, other professions connected to mediation practices, and other cultures.
Info and subscriptions on UIA website.
Full programme