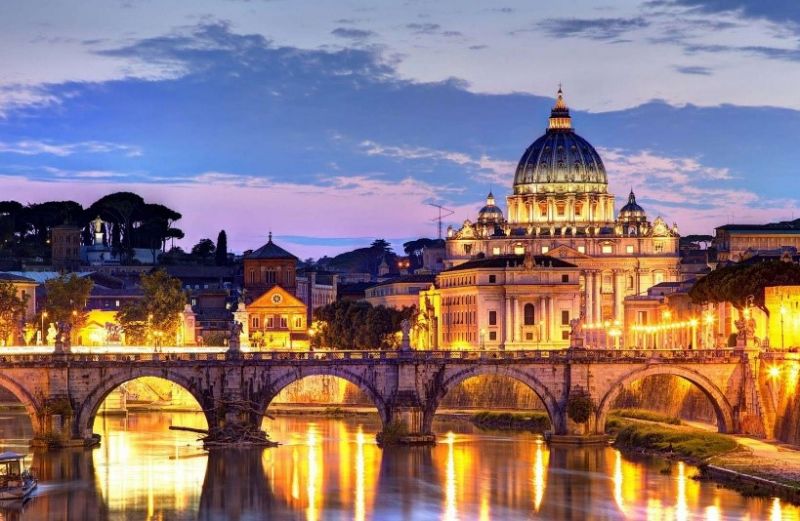 Time is money, and quality is the currency of international arbitration: can we get them all?
Balancing speed and quality - while controlling costs - is the core business of arbitral institutions.
In an interactive discussion Stefano Azzali (CAM), Alice Fremuth-Wolf (VIAC), Annette Magnusson (SCC) and Francesca Mazza (DIS) will share their experiences on how to balance speed and quality in daily work of their teams and in arbitral proceedings administered under their rules.
Join us for a look behind the scenes!
Download the full programme!
Course credits for Italian lawyers: the Commissione Centrale per l'Accreditamento della Formazione del CNF grants 2 credits.