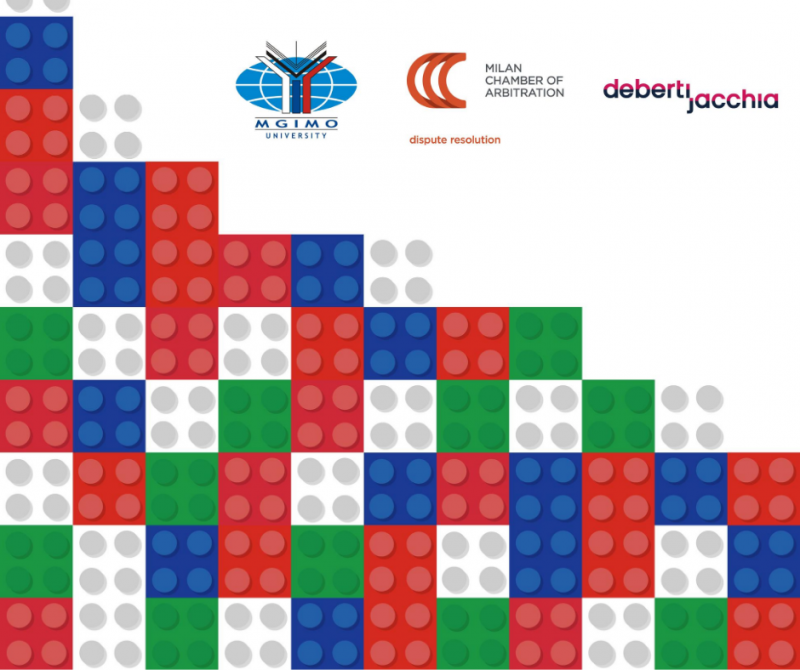 The MGIMO University, De Berti Jacchia Franchini Forlani law firm and CAM present the 3rd Russian Mediation Breakfast.
The 3rd Russian-Italian mediation breakfast could not overlook the impact COVID19 on the business practice.
Entrepreneurs, lawyers and mediators will share their point of view. Join us for a promising discussion!
With contributions of:
Armando Ambrosio (Lawyer)
Natalia Kisliakova (Lawyer)
Ekaterina Konevskaya (Businesswoman)
Azamat Malkarov (Lawyer and Businessman)
Carlo Mosca (Mediator)
Ekaterina Smolyannikova (Mediator)
Moderated by Natalia Gaidaenko Schaer.