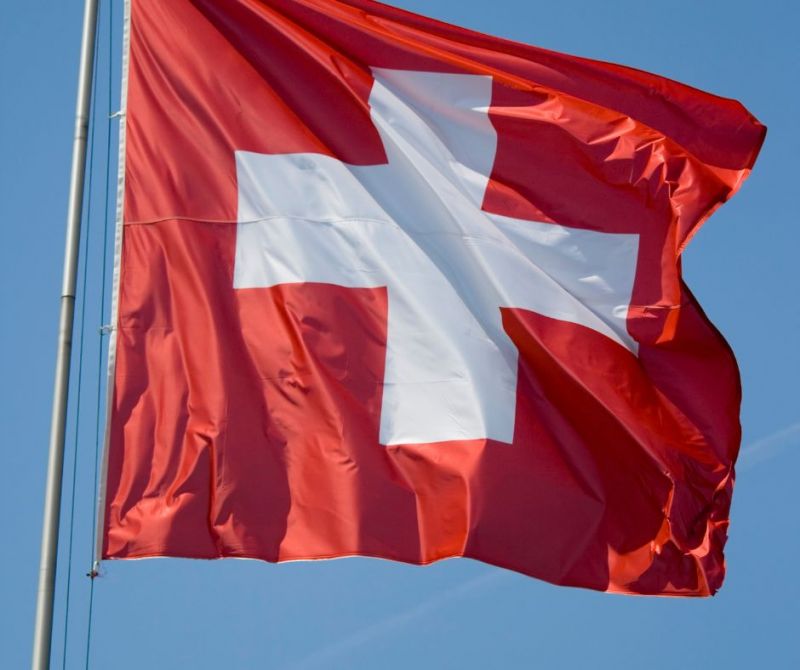 The year 2021 has brought important winds of change for arbitration in Switzerland.
Firstly, the revision of XII Chapter of the Swiss Private International Law Act dealing with international arbitration. Secondly, the modernisation of the Swiss Rules of International Arbitration. Finally, the creation of the concept of "Swiss Arbitration".
Strong winds of change are also blowing in Italy with the new Arbitration Rules of the Milan Chamber of Arbitration in force since 2020 (including the introduction of a simplified procedure for low-value disputes), as well as the pending reform of the Code of Civil Procedure (and, in particular, the provisions dealing with arbitration).
The Swiss Arbitration Association, the Swiss Arbitration Centre and the Milan Chamber of Arbitration have decided to join forces to discuss these recent reforms and other relevant topics of international arbitration practice, with the involvement of in-house counsel and arbitration practitioners.
The event will be subdivided into two stages, both free of charge: the first stage will be held in Milan on 20 October 2022 and will focus on Swiss reforms.
The second stage will be held in Geneva on 23 March 2023.