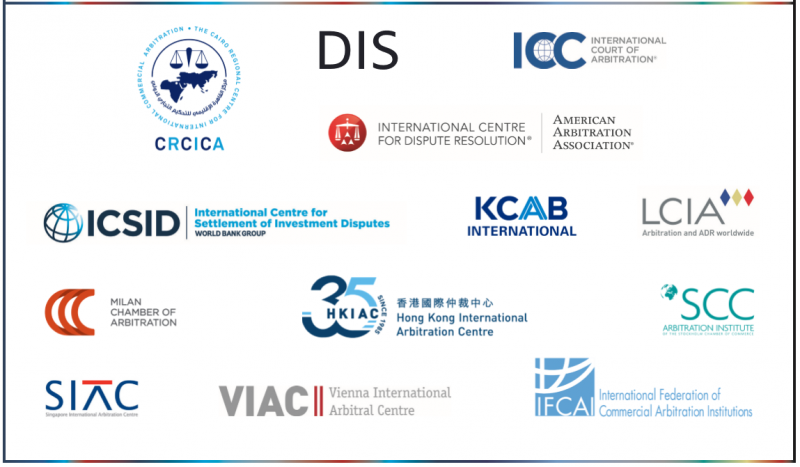 CRICA, DIS, ICC, AAA, ICSID, KCAB, LCIA, CAM, HKIAC, SCC, SIAC, VIAC and IFCAI have gathered together to issue a joint statement during these challenging times.
The joint ambition of these institutions is to support international arbitration's ability to contribute to stability and foreseeability in a highly unstable environment, including by ensuring that pending cases may continue and that parties may have their cases heard without undue delay.
Expressions of support from additional institutions across the world is of course welcomed.