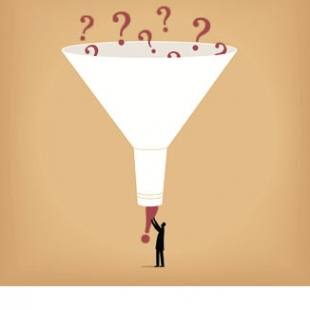 The arbitration Rules of the Milan Chamber of Arbitration change!

Nine years after the previous revision, the 2019 Rules embrace the latest legal developments in international arbitration and implement the practice followed by CAM in resolving specific cases managed during the past years.
The new arbitration Rules entered into force on March 1st 2019 and they are applicable to all proceedings starting from that date.
The costs of the proceedings remain unchanged.
The new Rules are available in Italian and English.
Here the main amendments. See the new Rules!