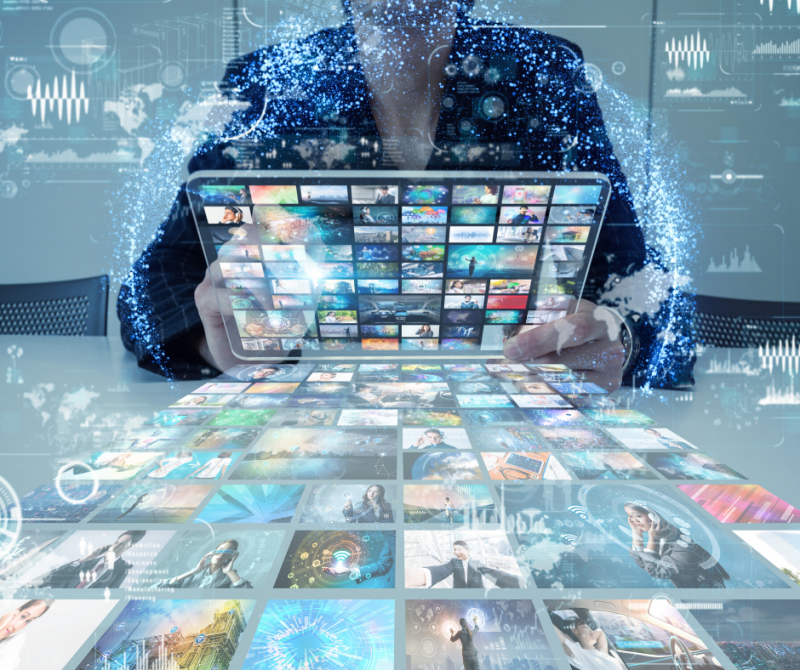 In light of the evolution of the global crisis due to the Covid pandemic, the safety of parties, counsel, mediators, arbitrators, experts and staff members remains our top priority.
Therefore, the Milan Chamber of Arbitration informs that meetings and hearings will take place online.
The Milan Chamber of Arbitration is available to provide organizational assistance and any further information.