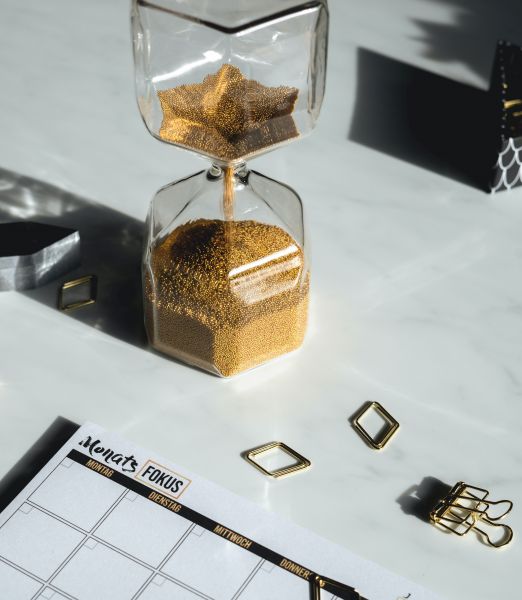 Year after year, the CAM Annual Conference has become the most important event in Italy dedicated to international arbitration.
Over 100 arbitration professionals and experts from more than 15 countries around the world meet each year at the CAM Annual Conference to discuss the hot topics of international arbitration.
The conference has always stood out for the presence of the best arbitration experts in the international field, guaranteeing a highly qualified training moment.
What will be the topic for the thirteenth edition? Who will be the speakers? STAY TUNED!
Info: annual.conference@mi.camcom.it

Conference sponsors