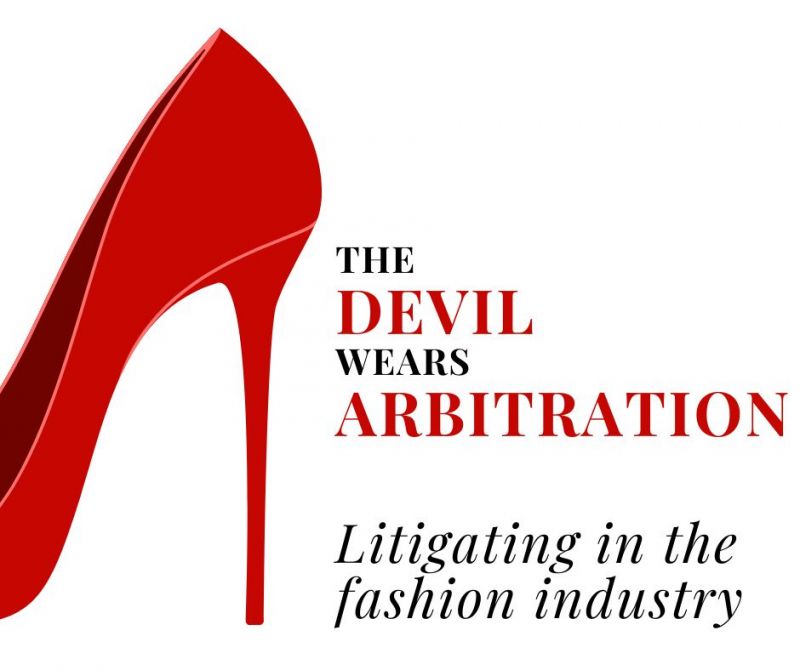 Although the fashion world may seem too glamorous to have any legal issues, this billion dollar industry certainly involves a fair share of disputes. That's why brand owners need to have access to a reputable dispute resolution method that knows the business and allows for fast and effective decisions. And here is where arbitration comes into play.

Arbitration has indeed many advantages for the fashion industry: technical expertise is needed to reach decisions in disputes, a speedy resolution of the conflict is important, and the privacy of arbitration proceedings protects both parties.

During this 13° edition of the CAM Annual Conference, experts and practitioners in the field will cover some of the procedural and practical considerations involved and will engage in a lively debate with the audience.

Topics will cover:
I SESSION
Litigating in the fashion industry: why arbitration is a good idea?
II SESSION
Most common topics between trademark issues and distribution agreements: can arbitration be a good mechanism for resolving such disputes?
III SESSION
The future of litigation: NFTs and metaverse

The conference will be held both in-person and online.

PER I PROFESSIONISTI ITALIANI: IL CNF HA RICONOSCIUTO N.3 CREDITI FORMATIVI.

LE ISCRIZIONI IN PRESENZA SONO CHIUSE PER RAGGIUNGIMENTO MASSIMO DEI POSTI DISPONIBILI. E' POSSIBILE ISCRIVERSI SOLO PER LA PARTECIPAZIONE ONLINE


Info: annual.conference@mi.camcom.it

Conference sponsors
| | | |
| --- | --- | --- |
| | | |
| | | |
| | | |
| | | |
| | | |
| | | |
| Media partners | | |
| | | |
| | | |
| Under the patronage of | | |
| | | |