Stefano Azzali
General Director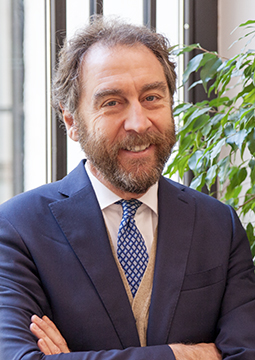 Stefano Azzali is a lawyer graduated at the Genoa University - School of Law, and he is the General Director of the Milan Chamber of Arbitration (CAM) since 2001.
Since 2005, he is Visiting Professor of Arbitration Law at Bocconi University - School of Law in Milan and, since 2012, he is Fellow at the Centre for Transnational Litigation and Commercial Law, New York University, School of Law.
From 2001 to 2007 he chaired the Disciplinary Commission of the Italian Football Federation (FIGC), where he is now member of its Federal Court of Justice. He is member of the Formula One International Contract Recognition Board, which handles contractual disputes between F1 drivers and their teams.
Author of articles and publications on arbitration, he is member of the panel of arbitrators before various arbitral institutions (ICDR, VIAC, CIETAC etc.) and delegate for Italy for the Uncitral Working Group II (Arbitration and Conciliation); he acted as arbitrator in several ad hoc and institutional proceedings (ICC, ICDR, DIS, Swiss Chambers etc).
Rinaldo Sali
Deputy General Director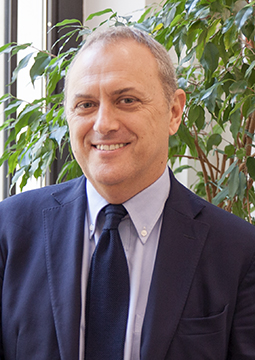 Mr. Rinaldo Sali deals with Arbitration, Mediation, Alternative Dispute Resolution (ADR) and Online Dispute Resolution (ODR) since 1991.
He has attended several courses on arbitration and mediation and he is co-author of numerous books with regard to arbitration and ODR, as well as author of several articles and relator in conferences and seminars, in Italy and abroad, in the ADRs field.
He also teaches arbitration, ADR and ODR in the Law Schools of Bologna, Milan and Castellanza.