Rome, 23-24 February 2023
8th edition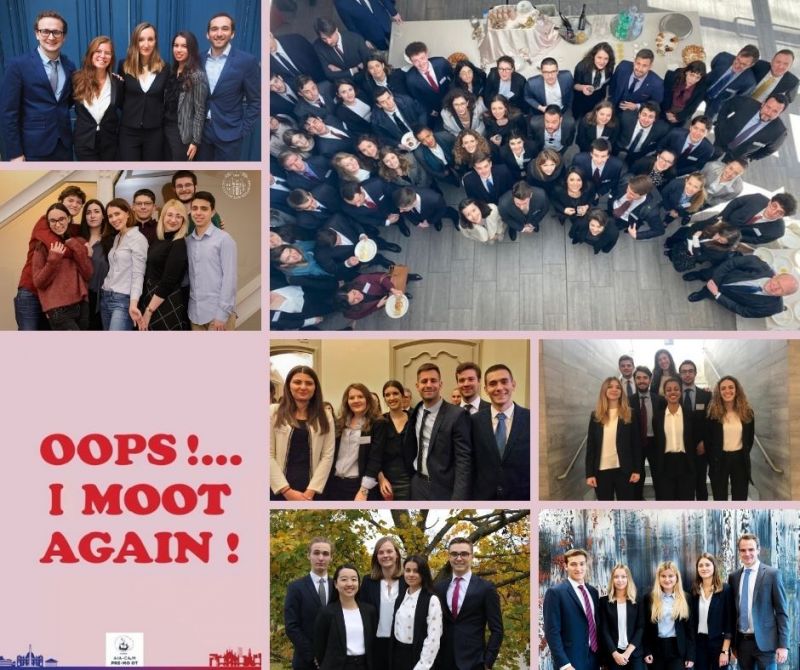 The Italian Association for Arbitration (AIA) and the Milan Chamber of Arbitration (CAM) proudly announce that the VIII edition of AIA-CAM Pre-Moot will take place on 23-24 February 2022 BACK IN PERSON in Rome for teams participating in the XXX edition of the Willem C. Vis International Commercial Arbitration Moot.
If your team is interested in participating, please fill out the registration form and e-mail it back to us as soon as possible, and in any case within 18 December 2022.
Please note that we have drafted a list of criteria that the teams should abide by with in order to be admitted to participate in the pre-moot.
Considering that, most unfortunately, the conflict between Ukraine and Russia is not yet over and a solution still seems to be far to come, we are inclined to hold the same line we held last year with regard to Russian teams.The exclusion will not apply to Russian student and/or coaches competing under non-Russian teams.
Info:
AIA-CAM Pre-Moot
aiacam.premoot@gmail.com