Rome, 20-21-22 February 2020
5th Edition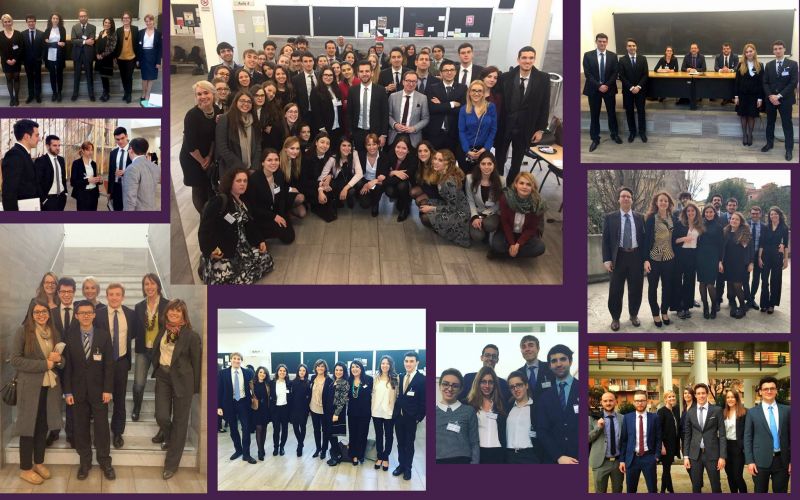 The Italian Association for Arbitration (AIA) and CAM have been jointly organizing the AIA-CAM Pre-Moot for teams participating in the Willem C. Vis International Commercial Arbitration Moot for many years.
During these years, the number of team asking to participate and those who actually participated, has constantly increased.
Now, the Organising Committee has drafted a list of criteria in order to transparently disclose how teams are selected to join the Pre-Moot, with the aim of granting a proficiency educational experience.
In any event, AIA and CAM reserve the right to take any adequate measures in order to ensure the good outcome of the Pre-Moot in terms of confrontation of different legal backgrounds.
The 5th edition will be held in Rome on 20-21-22 February 2020.

Criteria for Admission of Teams
Registration form 5th AIA-CAM Pre-Moot
Info:
AIA-CAM Pre-Moot
aiacam.premoot@gmail.com

Follow us on Facebook