Online, 3-4 March 2022
7th edition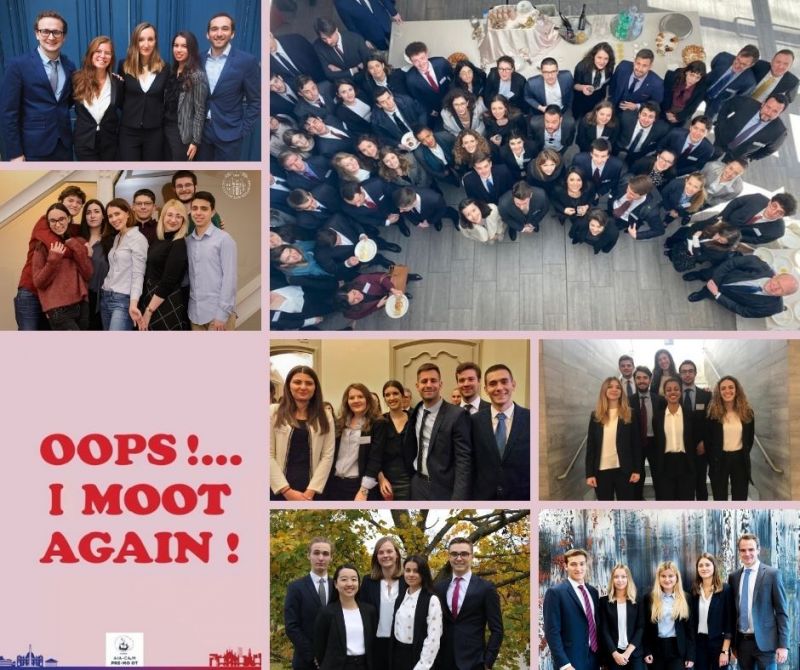 The Italian Association for Arbitration (AIA) and the Milan Chamber of Arbitration (CAM) proudly announce that the VII edition of AIA-CAM Pre-Moot will take place on 3-4 March 2022 virtually from Rome for teams participating in the Willem C. Vis International Commercial Arbitration Moot.
If your team is interested in participating, please fill out the registration form and e-mail it back as soon as possible, and in any case within 19 December 2021.
Please note that we have drafted a list of criteria that the teams should abide by with in order to be admitted to participate in the pre-moot.
Support the AIA-CAM Premoot: become a sponsor!

Info:
AIA-CAM Pre-Moot
aiacam.premoot@gmail.com