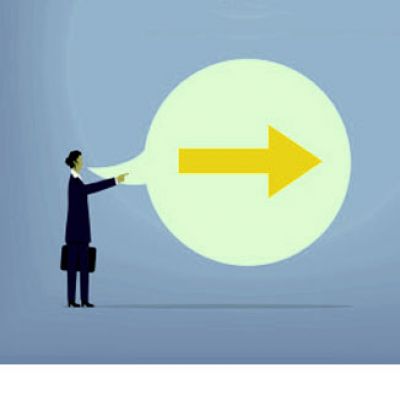 CAM arbitration service is functioning and granted: parties can file new requests for arbitration even remotely, via certified e-mail at arbitrato.notify@legalmail.it

The request shall be submitted in a duly signed .pdf format, together with a proxy and all the attached documents (total size max. 50 MB).

The request shall also indicate the respondent certified e-mail address.
Hard copies of the Request shall be filed by the time-limit set by the Secretariat (particularly: one hard copy for CAM and hard copies for each respondent. Tax stamps are required under Italian Tax Legislation).

Please note that, where one of the parties has no certified e-mail address, the request for arbitration must be filed by mail or courier.
As for the registration of the request for arbitration, reference is made to the opening hours of the Chamber of Arbitration (Milan office).
Do not hesitate to contact us at segreteria.arbitrato@mi.camcom.it for any further information.