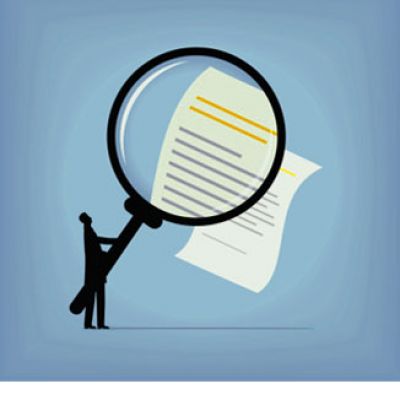 Parties may file a request for arbitration with the CAM if the arbitral clause expressly refers to the CAM arbitration Rules.

The Milan Chamber of Arbitration suggests the following model of arbitral clause:
"All disputes - included those of not contractual nature - arising out of, related or connected to this agreement shall be settled by arbitration under the Rules of the Milan Chamber of Arbitration (the Rules), by a sole arbitrator / three arbitrators **, appointed in accordance with the Rules, which are deemed to be incorporated by reference into this clause".
** alternative choice, to be made considering the circumstances of the case at stake, inter alia, the value of the dispute.
The model clause is merely is a standard model which needs to be adapted to the specificities of the case at stake.
The model clause is available in:
In the clause, parties can also agree on:
- the law applicable to the merits of the dispute (only if no ex aequo et bono decision is requested):
- the seat of the arbitration;
- the language of the arbitration.
These elements are all of great importance in case the dispute involves parties with different nationalities or legal seats as well as in case where a relevant part of the agreement must be performed in a foreign country.
Further model clauses available here.
For further information and for free assistance, please contact us.